EMERGENCY MEDICAL INFORMATION STORAGE DEVICE

---
911USB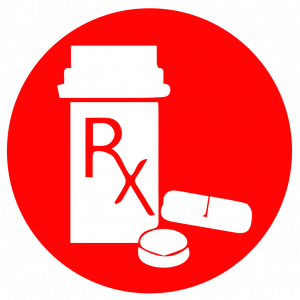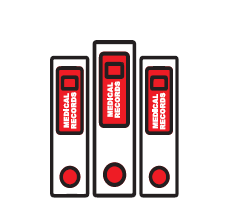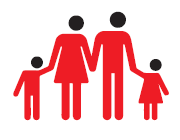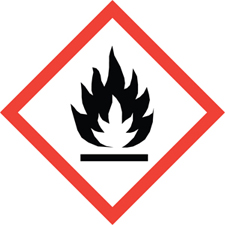 Store copies of your vital medical conditions, allergies, medical records, prescription lists  & test results for fast & easy access by First Responders and ER staff. Enough space to secure info on your whole family.  Great for travelers!  Be prepared for Natural Disasters or Evacuations by having all of your important documents & home inventory records saved in one convenient credit card sized USB device.
A MUST HAVE ITEM FOR CAREGIVERS & LOVED ONES WITH CHRONIC MEDICAL CONDITIONS
        FITS IN YOur wallet!

WHAT STYLES ARE AVAILABLE?
The product currently comes in 4 styles. There is a 4gb credit card style, which I suggest that you keep in your wallet next to your driver's license.  We also offer a 2gb wristband style which is great for active lifestyles. The latest 2gb keychain style features both standard USB & micro USB.  All of the styles display our trademarked 911USB ® logo which is easily recognized by emergency and paramedic personnel. A 2gb credit card style is also now available for users that require less storage space.
                                                                                   
A portion of proceeds from EVERY product sold goes to benefit individuals and families whose lives are forever changed by chronic medical conditions & NATURAL DISASTERS!
How Can I Purchase One?
The online store is now OPEN. Click on the "SHOP" tab at the top of this page.