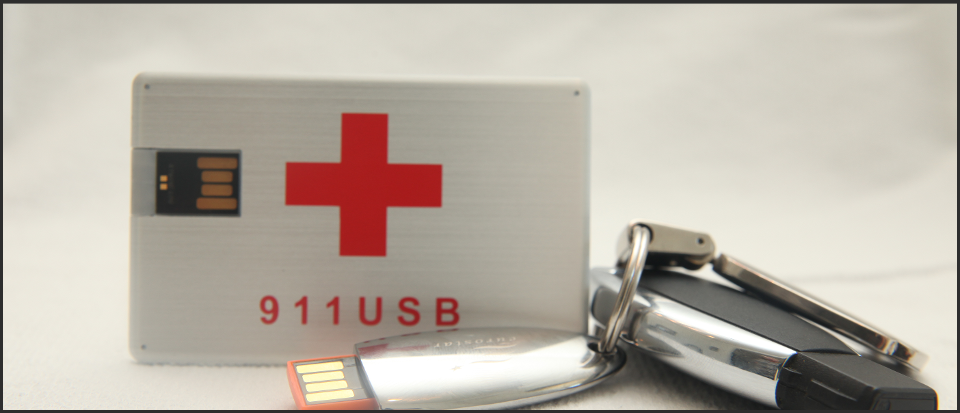 Fundraising
---
A portion of the proceeds from every 911USB sold goes directly to help patients and families whose lives are devastated by chronic or terminal illnesses. 
911USB will provide a percentage of sales to schools, churches, or any group that would like to sell our product as a fund raiser.  What an honor it is to have our product sold & used to help raise funds for patients in THEIR hometowns! There is no risk to you. We will provide order forms with a special coupon code and send funds to your organization for every 911USB that you sell!  The more products that you sell, the more money you will earn for your cause!
Use the CONTACT US link on our web page to inquire about fund raising opportunities!